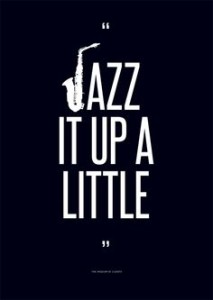 Looking for something fun to do on Friday, August 7th?
Come out and see us at The Oakville Jazz Festival!
We are singing on the Dunn Stage starting at 6:45pm – details here – so please come out and enjoy a night of Jazz with 4SKÖR!
We'd really love to see you there.