Hey Everyone! Be sure to tune into 91.1 Jazz FM from 3-5 today as our very own Kylie Martin is on air with our great friend Heather Bambrick!!!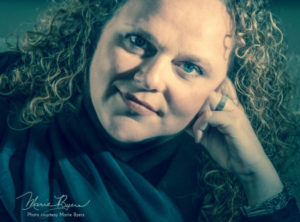 Help them reach the station's fundraising goal so they can continue to provide their amazing music and support to jazz artists!
Make a donation online at jazz.fm today by clicking on the image below!