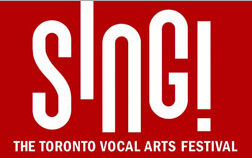 We were thrilled to get this link sent to us by email! It was a fun weekend full of talent and this reminded us there were a lot of groups we didn't get to hear.
We can't wait to connect with some of them on July 17 @ Beaches Jazz Fest.
Come say "hi", 4Skör is there on the SING! Stage from 6:20pm to 7pm!